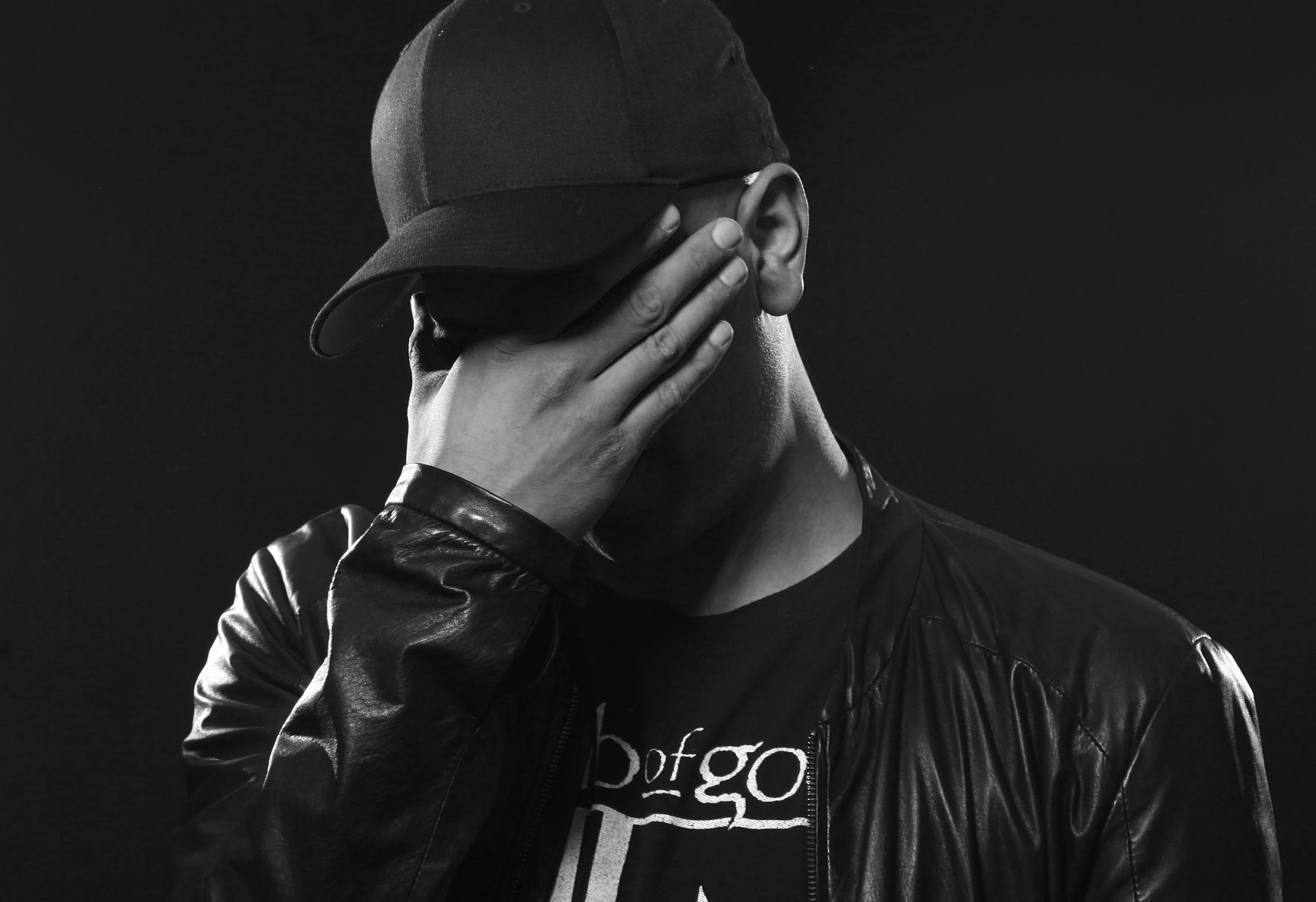 Internationally renowned DJ, pioneering Producer, Label Head and Artist Manager – these are the Job titles that summarize SKisM's illustrious career since blasting onto the Dubstep scene in 2009.
As one of the forefathers of heavy Dubstep, he has collaborated with and remixed the likes of Flux Pavilion, Excision, Zomboy, Porter Robinson and The Foreign Beggars, whilst his back catalogue of originals is punctuated with classics such as 'Rave Review' and 'Like This'. The seminal concept track 'Experts', which was accompanied by the video that infamously rocked the Internet in 2012, continues to be referenced as his greatest musical contribution to the genre, and arguably the best music video within it to date.
Known to his peers as the 'Dj's Dj', SKisM's technical prowess and energy on four decks has cemented his name as one of the busiest and most electrifying DJ's on the circuit, and has seen him continually tour the globe over the past 5 years. His mixes gain almost as much, if not more attention than his tracks, and his inimitable 'Double Drop' style whips dance oors into a frenzy wherever he plays.
As a scene leader, SKisM is constantly pushing things forward through his award winning record label Never Say Die Records. Both the founding father and sole A&R, he has brought some of the most exciting artists in Bass Music to the masses such as Zomboy, Eptic, MUST DIE! and rising star LAXX (with whom he collaborated with on his most recent Beatport chart topping single 'Hostile').
Poised once again to take things up a notch, 2015 has seen the hugely successful launch of the 'Black Label' Imprint with the rst in a series of XL compilation albums, picked and mixed by the man himself.